"An Honest Conversation for Ventura County"
Thursday, November 14, 2019
11 a.m. – 2 p.m.
Padre Serra Center
5205 Upland Road
Camarillo, CA 93012
Join us for the California Lutheran University Center for Economic Research & Forecasting (CERF) annual Ventura County Forecast presentation. This year's event will include:
United States and California Forecasts: comprehensive assessment and forecast for the national and state economies
Ventura County Forecast: in-depth analysis of the county's economic performance and an assessment of its economic and demographic future
Panel Discussion: "An Honest Conversation for Ventura County," featuring innovative leaders in our community, focused on the way forward for the county's economy
This year's event will also feature the Ventura County release of the LDC U.S. Latino GDP Report, a ground breaking report authored by CERF and UCLA, which quantifies the large and growing economic contribution of Latino's in the United States.
Lunch will be served. Early admission ticket price – $65.00; free with CLU student ID. Ticket price at the door – $75.00.
If you would like to purchase a table of 8 for your company for $800.00 or discuss sponsorship opportunities please call the office. For more information, contact Victoria Young or Ashley Freas at 805-493-3668. (vyoung@callutheran.edu or freas@callutheran.edu)
Speakers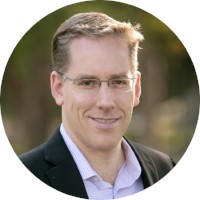 Matthew Fienup, Executive Director of the Center for Economic Research & Forecasting (CERF)
Matthew teaches graduate courses in Econometrics, Macroeconomics and Environmental Economics at California Lutheran University. Matthew is a UCSB Bren School trained researcher in environmental economics who specializes in land use, urban growth restriction, and environmental markets. He is frequently sought to speak on the issues surrounding urban growth restriction and groundwater trading as well as the general economic outlook for the Nation, the State and the region.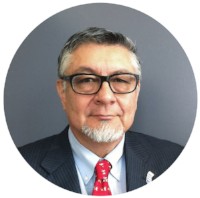 David Hayes-Bautista, Distinguished Professor Of Medicine and Director for the Study of Latino Health and Culture, Geffen School of Medicine, UCLA 
Dr. Hayes-Bautista's research focuses on the dynamics and processes of the health of the Latino population, using both quantitative and qualitative methods.​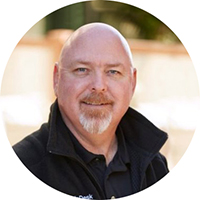 Drew West, General Manager, Global Services at The Trade Desk, Inc.  The Trade Desk, founded and operated in Ventura, powers the most sophisticated buyers in advertising technology.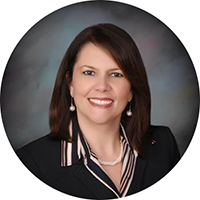 Penelope DeLeon, EdD, superintendent at Oxnard Union High School District. OUHSD is the largest high school district in Ventura County and is preparing nearly 17,000 students for the 21st century workforce.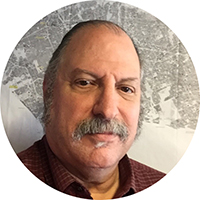 Nicholas Deitch, architect, Founding Partner, Mainstreet Architects and Planners, Inc. Mainstreet is one of the county's leading architectural firms and has been involved in development projects in every city.
Henry Dubroff, owner, Pacific Coast Business Times. The PCBT is the recognized voice for business issues along the Central Coast.